Wolvic Enters Huawei App Gallery
Today, we're pleased to announce Wolvic has begun to land in mainland China with its approval to the Huawei App Gallery!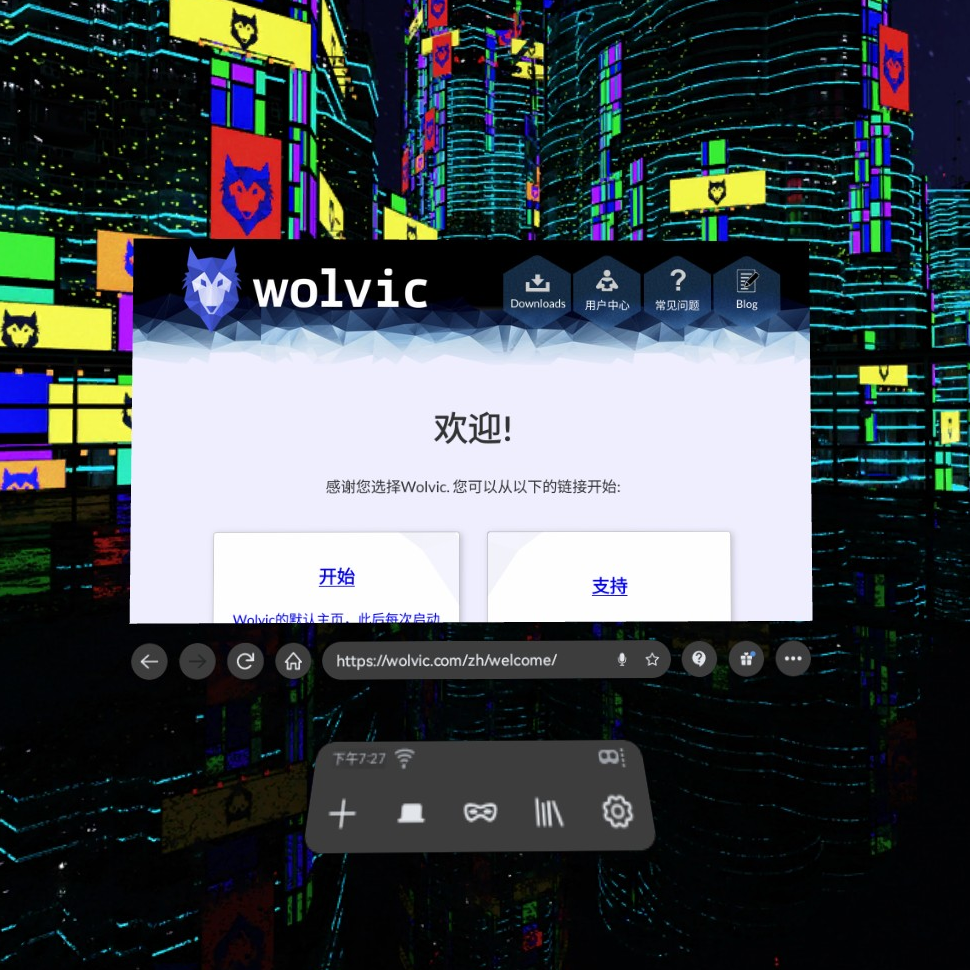 Until today, Wolvic was available for Huawei devices only by finding it through our downloads page and installing the APK. This required users to know about Wolvic, how to switch their device into developer mode, and how to install APKs. There are many who fit those criteria, but many more who don't.
We're happy to be entering the Huawei App Gallery as an approved app, having passed review by the store's curators and been cleared for wide availability. This is a significant step forward for us, as it significantly lowers barriers to discovery, and opens another major market. Now, anyone in mainland China can find Wolvic by searching for Wolvic by name, or even just searching for the term "web browser" (whether in English or Chinese). We can also provide a link right to it in the App Gallery!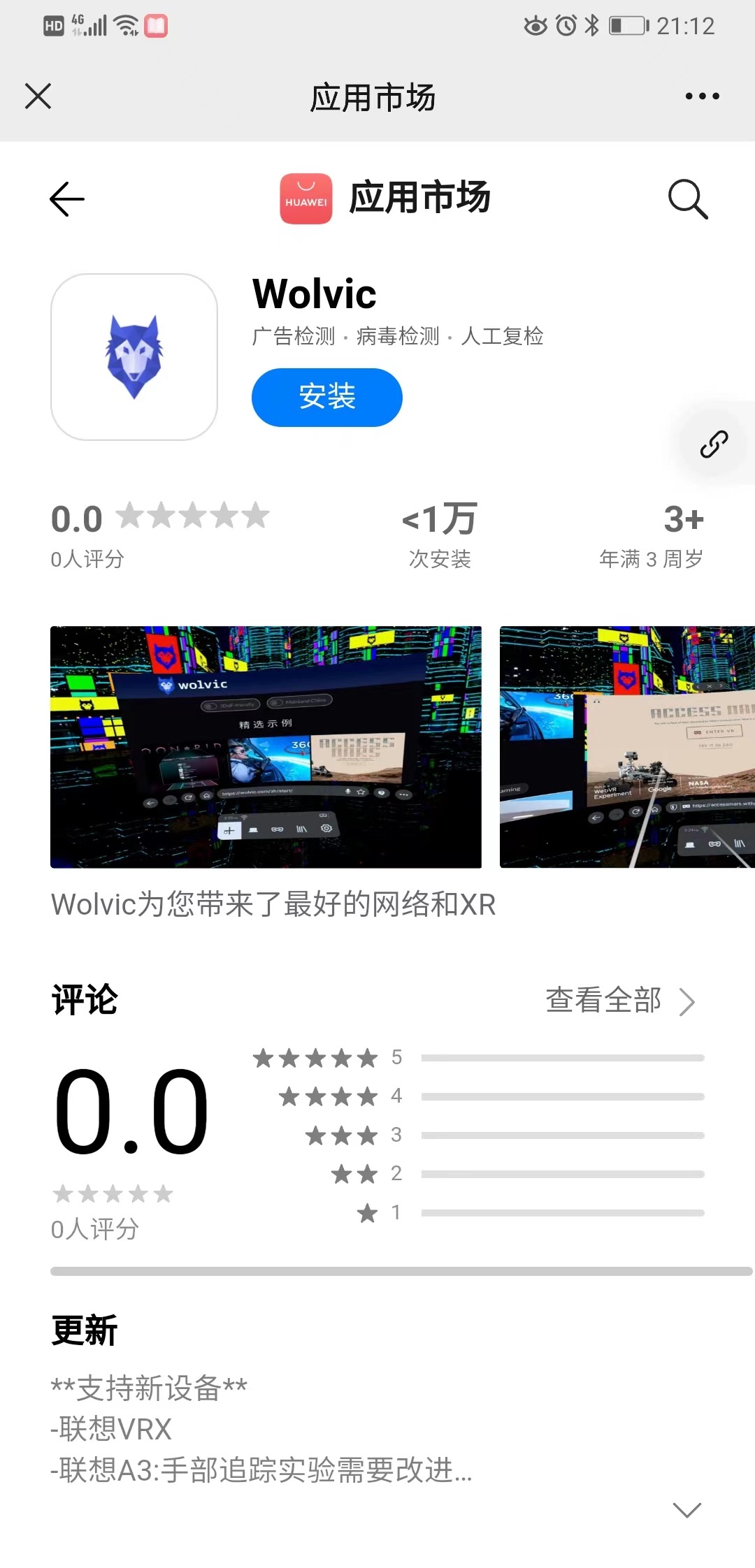 The Wolvic pack continues to grow. Pass it on!